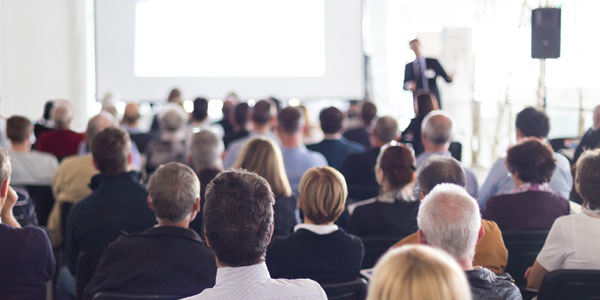 The IEEE Computer Society hosts more than 215 technical conferences each year spanning multiple disciplines for computing professionals to learn, share, and build relationships. Subject fields include cloud, quantum computing, virtual reality, blockchain, 5G, sustainable computing, software, hardware, and much more.
This year we see many more conference organizers planning to return to in-person, while many more are adopting a hybrid approach to best serve the international computing community.
The conferences on this list happen throughout the year and cover a wide range of topics. To help you better navigate these 2022 tech conferences, we've organized them by month including location and event description.
If you don't see a conference that piques your interest or isn't in your discipline, we recommend you explore the IEEE Computer Society's full roster of 215+ technical conferences.
Search by the 2022 Most Popular Conferences: CVPR | COMPSAC | VIS | SERVICES | Quantum Week | SC | HOST | WACV | VR
Search by Month: May | June | July | August | September | October | November | December
Opportunities for Students and Early Career Professionals: SP | CVPR | COMPSAC | SC | Quantum Week
---